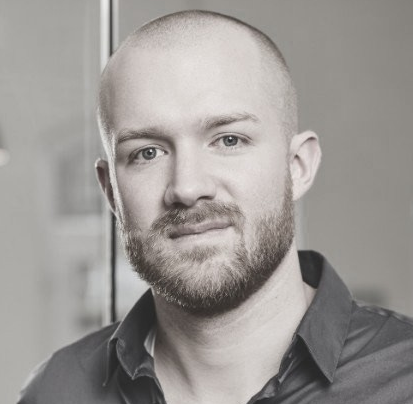 Great, well structured program, ideal for those who want to work on real deep learning projects. Exercises and code examples are also very helpful to solidify the knowledge. I recommend this program to anyone who wants to work in the field of Deep Learning professionally.
Johannes Lueken, CEO MiiMedia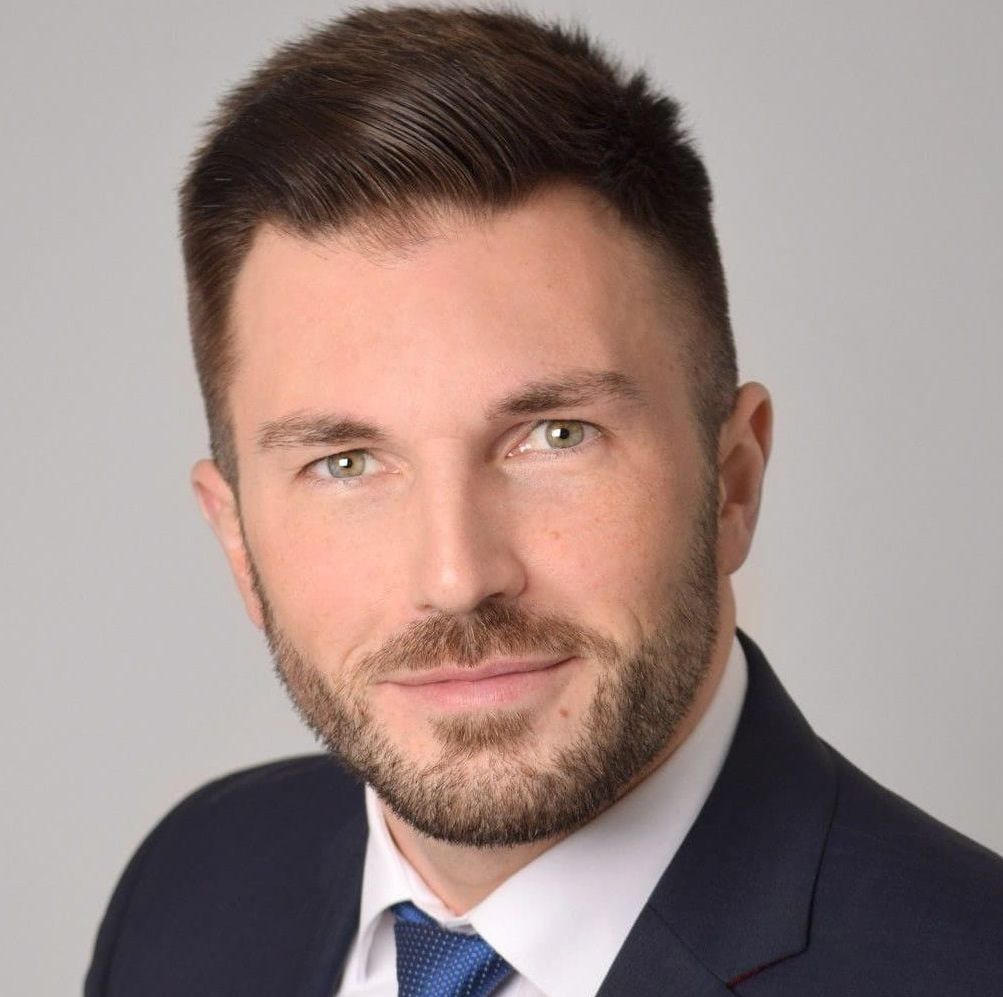 This program goes beyond neural networks. Instead, it covers topics that are crucial for a professional career in Deep Learning. Just to name a few: Best practices for implementing neural network models, data-preprocessing, efficiency, GPU-Training, model evaluation, deployment of the models to production etc.
Vitali Rudi, Industrial Engineer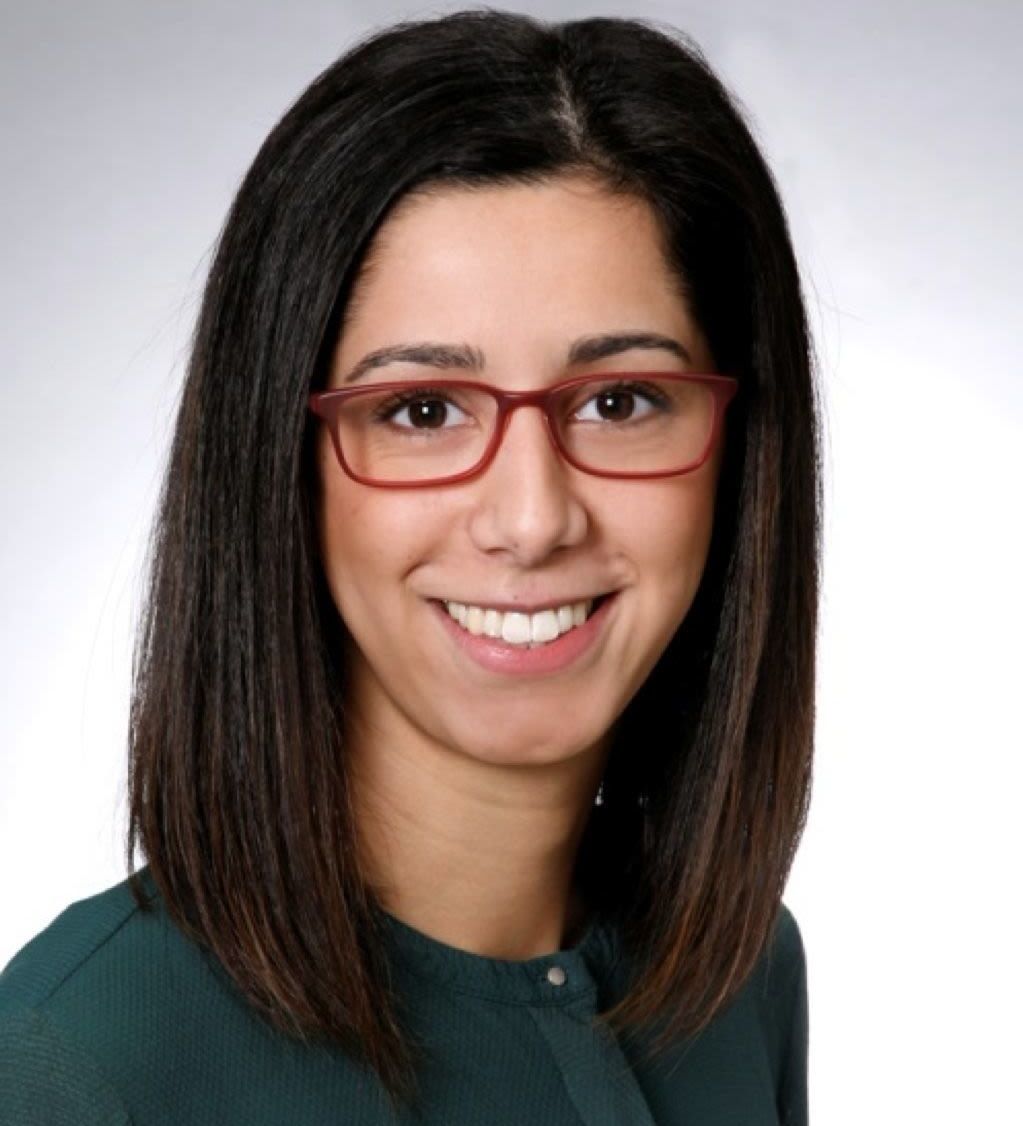 The best thing for me personally was to see the different steps of a typical deep learning project and how to approach these steps in practice. I'm now more confident about taking part in a project myself and solving problems with neural networks.
Adile Kilic, Economical Engineer